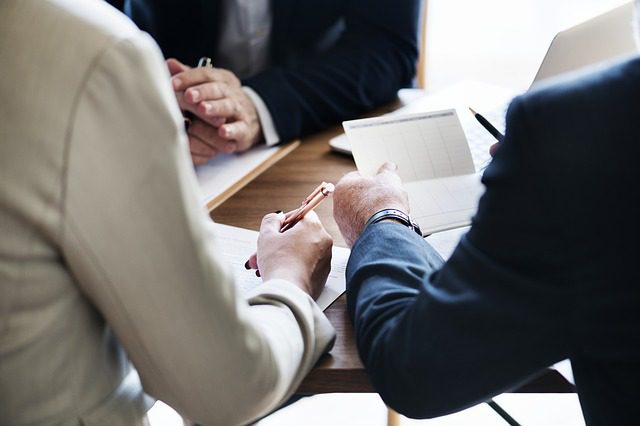 The White Law Group, LLC is a national securities fraud law firm with offices in Chicago, Illinois and Seattle, Washington. The firm is dedicated to helping investors in arbitration claims against their brokerage firms or financial professionals. The Firm has the knowledge and skills necessary to protect investors' rights in securities cases filed with FINRA (formerly the National Association of Securities Dealers, or NASD), the New York Stock Exchange (NYSE), the American Arbitration Association (AAA), and the National Futures Association (NFA).
Brokerage firms have an obligation to be staffed with qualified financial professionals. Brokerage firms are also responsible for establishing sufficient compliance departments to monitor the conduct of the brokers to insure that they are acting within FINRA Rules. If the fraud or negligence of a stockbroker results in a significant economic loss for an investor, the broker-dealer firm may be held liable for the actions of their broker.
We represent investors in all types of securities related claims, including claims involving stock fraud, broker misrepresentation, churning, unsuitable investments, unauthorized transfers, disappearing funds, and botched transfers, among many others.
The White Law Group provides investors with a degree of service that you would expect to receive from a large firm, while still offering a level of individual attention hallmark of a family-style boutique law firm. Our clients are important to us and we work hard to help our clients recover money they lost as a result of the negligence of their financial advisor or investment firm.