D. Daxton White, Managing Partner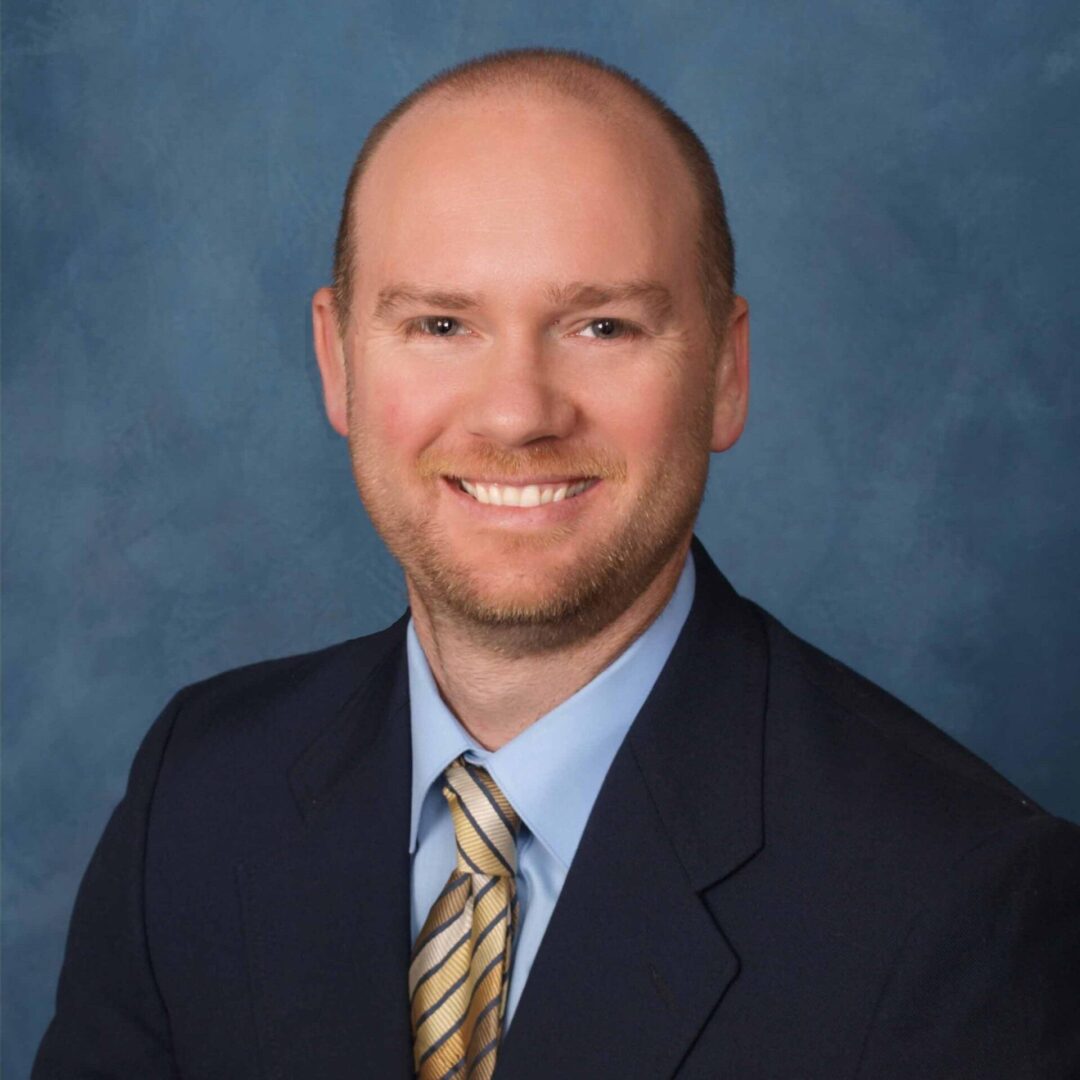 D. Daxton White, managing partner of the White Law Group, is a member of the Florida and Illinois Bar Associations, as well as the Indian River County Bar Association. 
In addition to his superior 10.0 Rating by Avvo, Inc., the attorney rating service, Mr. White is an AV rated attorney by Martindale Hubbell, indicating the highest rating for legal ability and ethics. He is a member of the Public Investors Arbitration Bar Association (PIABA), an association of securities attorneys who dedicate their practices to the representation of investors defrauded by their financial professional or brokerage firm. Mr. White has also served on the PIABA Legislative Committee which attempts to advance the cause of investors through the use of state and national legislation. 
He graduated from Northwestern University in Evanston, Illinois with a degree in economics. He obtained his law degree from the Florida State College of Law in Tallahassee, Florida, and has also taken legal history courses at Oxford University in Oxford, England.
In addition to practicing as a securities attorney, Mr. White has worked on the floor of the Chicago Mercantile Exchange in the Live Cattle Options Pit, and in the Boca Raton, Florida dispute resolution office of the NASD (Financial Industry Regulatory Authority). His financial and legal background is essential in evaluating potential securities fraud claims. 
Most of Mr. White's clients are individuals who have been defrauded by their investment professional. Mr. White has handled over 700 FINRA arbitration cases, including handling claims against most of the FINRA registered broker-dealers. These cases have included claims for, among other things, unsuitability, fraud, negligence, failure to supervise, and breach of fiduciary duty.
Mr. White also has experience representing some of the largest broker-dealers in the world including Merrill Lynch, Pierce, Fenner & Smith, Incorporated, Morgan Stanley Smith Barney, Wells Fargo Investments, and Ameriprise Financial. While he now exclusively represents individuals in claims against brokerage firms, this experience gives Mr. White a unique perspective in evaluating potential securities fraud claims and in understanding how brokerage firms typically defend securities fraud cases. 
Mr. White is a frequent lecturer on the FINRA arbitration process. For client testimonials on Mr. White's representation of investors in FINRA arbitration claims, visit his Avvo profile. Avvo.com is an independent attorney review site.
When not practicing law, Mr. White is an avid sports fan and outdoorsman, and can often be found trying to teach his young son to play every sport imaginable. He lives with his family in Chicago, Illinois but travels throughout the country litigating FINRA claims on behalf of clients.