Tag:

GPB Waste Management LP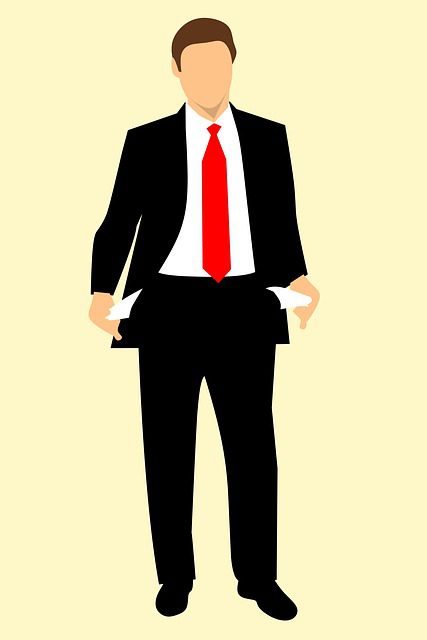 Bad News for GPB Capital Investors in 2019 – Updated Sept. 30, 2019 Are you concerned about GPB Capital Losses? If so, the securities...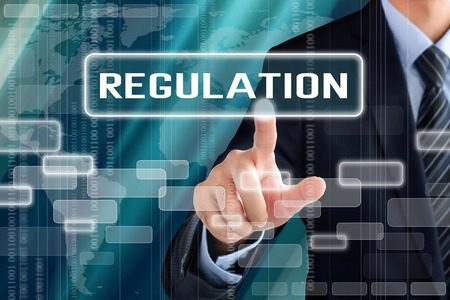 Concerned about your investment in a GPB Capital Private Placement offering? Have you suffered losses investing in a GPB Capital private...