Stifel Advisor Chuck Roberts Faces $25 Million in Customer Claims Over Structured Notes 
Chuck Roberts (CRD#: 2064602), a financial advisor affiliated with Stifel Nicolaus & Co. is reportedly grappling with a series of customer complaints related to the sale of structured notes, according to an article in Investment News on July 17. These financial instruments are typically linked to an underlying asset, such as a specific stock or an index like the S&P 500 stock index.
Roberts, a seasoned industry veteran with 33 years of experience, has reportedly been employed at Stifel since 2016, according to his FINRA BrokerCheck report. He now reportedly finds himself facing eight customer claims totaling $25 million in alleged damages. The customer complaints level a range of accusations, including breach of fiduciary duty, negligence, fraud, breach of contract, and other misconduct. Six of these claims were reportedly filed in May, with one each in June, July and August and the previous October, according to his report. One investor's claim against Roberts in April, involving an undisclosed amount, was reportedly denied, according to his broker profile.
Structured Notes are Complex Investments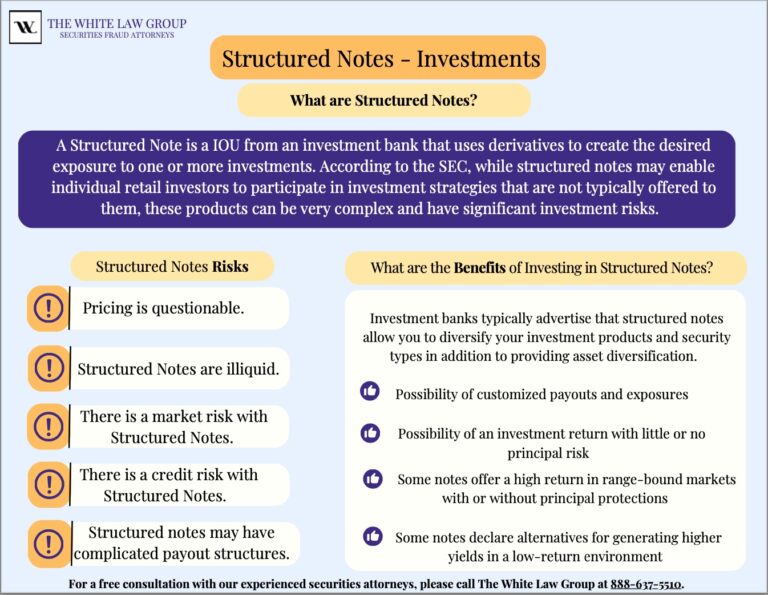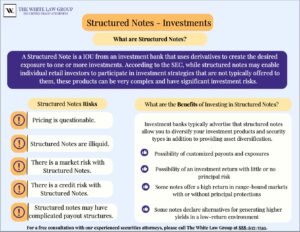 Structured notes are underwritten by Wall Street banks and are known for their potential volatility, given their hybrid nature, which combines features of both bonds and derivatives. While some structured notes offer principal protection, others do not, and investors may face the risk of losing a portion or all of their principal based on the note's terms and market volatility.
Although structured notes can provide individual retail investors with access to investment strategies not usually available to them, it's important to recognize that these investments are complex and come with substantial investment risks. Prior to investing in structured notes, it's essential to have a comprehensive understanding of how they function and to assess the associated risks. To learn more, see: Investor Alert: Are Structured Notes Worth the Risk?
According to his FINRA BrokerCheck report, in 2010, Roberts was suspended for four weeks and fined $40,000 for purportedly violating industry regulations related to opening client accounts. He was reportedly associated with Morgan Stanley at that time. He currently has fourteen disclosures on his broker record, including 12 complaints and two regulatory disclosures.
Filing a Complaint against your Brokerage Firm
When brokers abuse client accounts and conduct transactions that violate securities laws, the brokerage firm they are working with may be liable for investment losses through FINRA Arbitration. Brokerage firms that fail to monitor the business activities of their employees may be liable for investment losses due to negligent supervision for the misconduct of their employees.
The White Law Group is a national securities fraud, securities arbitration, and investor protection law firm with offices in Chicago, Illinois and Seattle, Washington. Our firm has handled over 700 FINRA arbitration claims on behalf of investors.
If you are concerned about your investments with Chuck Roberts and Stifel Nicolaus, please call the securities fraud attorneys at The White Law Group at 888-637-5510 for a free consultation.
For more information on The White Law Group, and its representation of investors, please visit WhiteSecuritiesLaw.com.
Tags:
broker investigation
,
Chuck Roberts
,
Stifel Nicolaus
,
Structured Notes
Last modified: October 31, 2023