Tag:

UBS structured notes lawsuit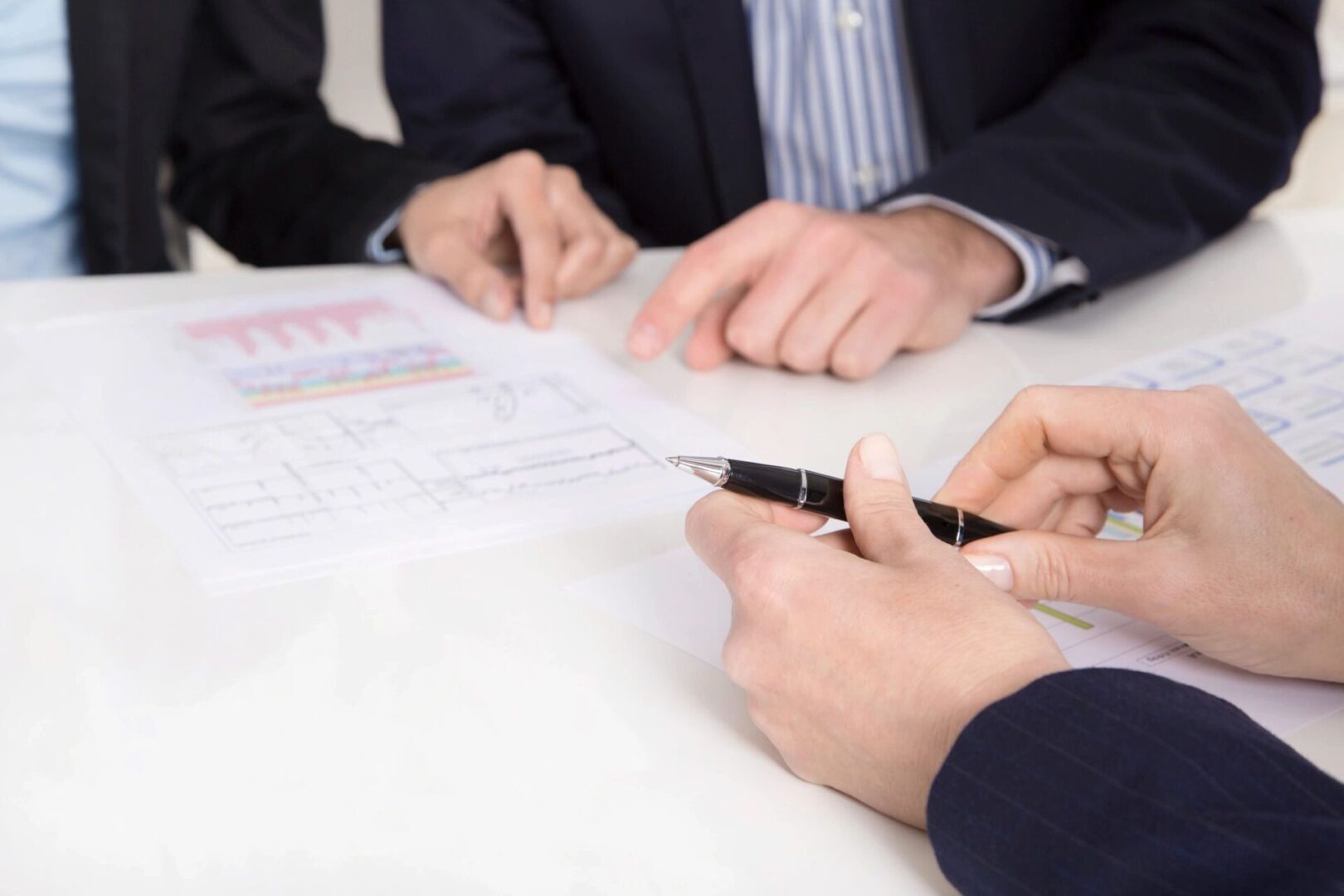 What are Structured Notes?   Structured notes are an IOU from an investment bank that uses derivatives to create the desired exposure...
Have you suffered losses investing in structured notes created by UBS?  If so, the securities attorneys of The White Law Group may be able...