Tag:

KBS REIT current value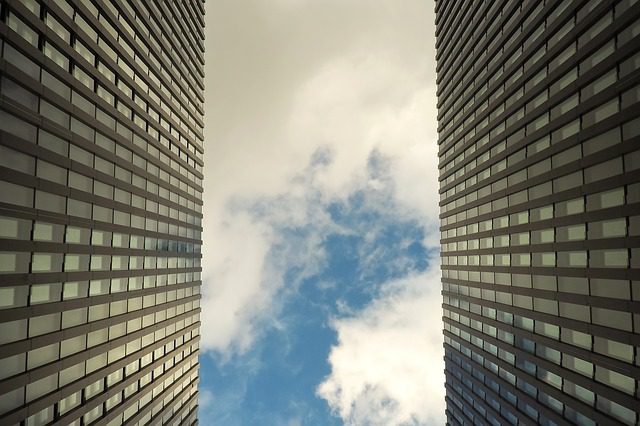 March 30, 2012
KBS REIT I Investment Losses Investors in the popular non-traded REIT, KBS Real Estate Trust Inc. (KBS REIT I), were reportedly notified on...
Read More

→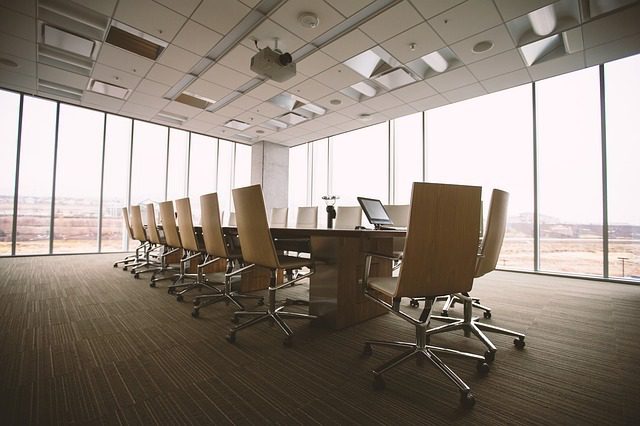 February 16, 2012 • 2 Comments
KBS REIT Investment Losses KBS REIT is a public, non-traded real estate investment trust. There are two KBS REITs, KBS REIT I and II, both...
Read More

→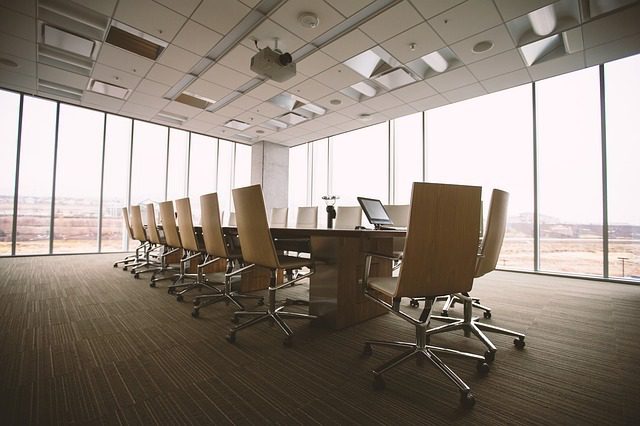 March 5, 2011
Investment Losses in KBS REIT Have you suffered investment losses in KBS REIT? Are you concerned about KBS REITs current price valuation?...
Read More

→