Tag:

Chicago REIT attorney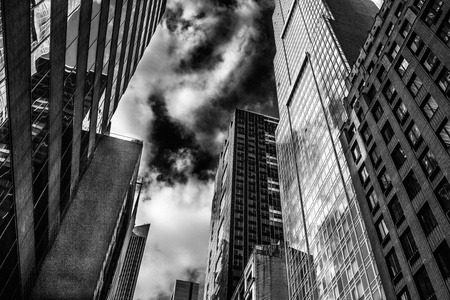 Suitability of Non-traded REITs for Investors Are Non-traded REITs a Safe Bet? Have you suffered losses investing in a non-traded REIT at...
According to a report in the Investment News, LPL has told its 13,000 registered reps and investment advisers that it is cracking down on...