Tag:

oil and gas private placement attorney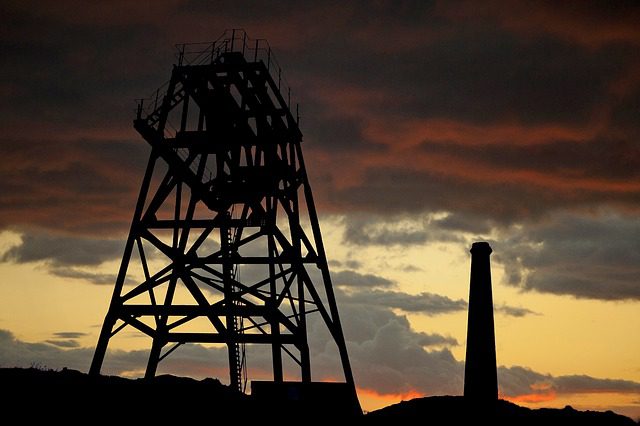 Did your broker recommend investing in Oil and Gas Private Placements? Investing in oil and gas private placements can be risky, and if...
Have you suffered losses in Platinum Energy Partners?  If so, the securities attorneys of The White Law Group may be able to help you...