Tag:

oil and gas partnership fraud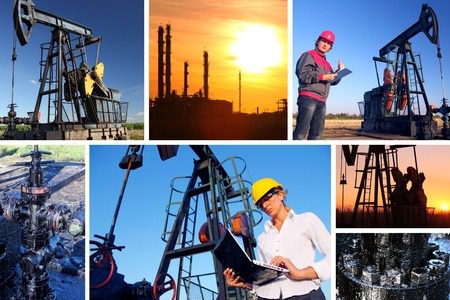 Investment Losses in Atlas Energy L.P. Have you suffered investment losses in an Atlas Energy L.P.? If so, The White Law Group may be able...
According to the investmentnews.com Oregon regulators in charge of securities have fined LPL Financial LLC $100,000 "for failing to...