Tag:

KBS REIT II class action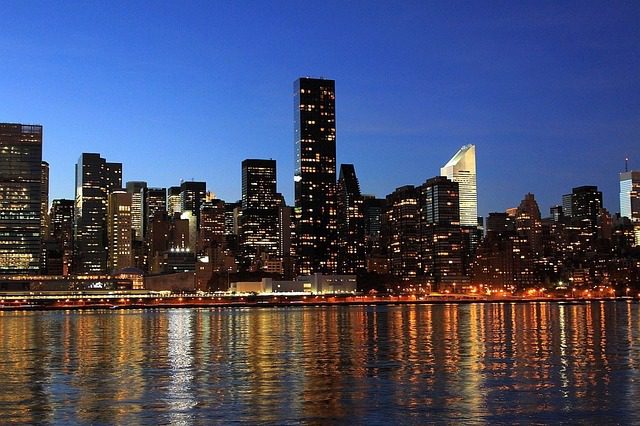 Recovery of Investment Losses in KBS REIT II Did you lose money investing in KBS REIT II at the advice of your broker? If so, the...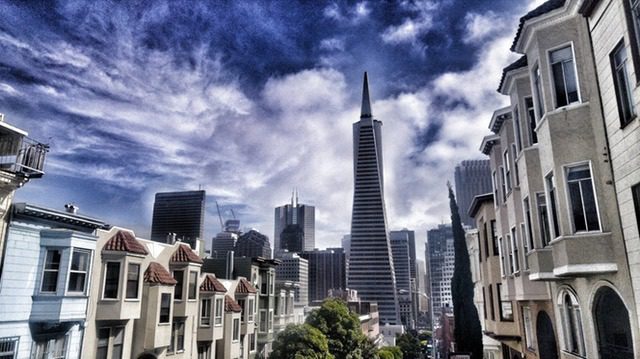 Concerned about investment losses in KBS Real Estate Investment Trust II? Have you suffered losses investing in KBS Real Estate...