Tag:

HPI Fund 2009 lawsuit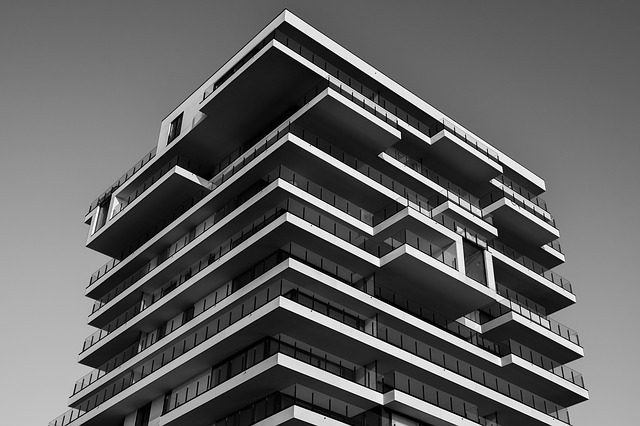 Investigating Potential Claims for HPI Fund 2009 Did you lose money investing in HPI Fund 2009 LLC at the recommendation of your broker? If...
Have you suffered losses investing in Hamilton Point Investments, LLC? If so, The White Law Group may be able to help. Hamilton Point...